Specializing in Halal Certification since 1983.
Important Update: Halal Quality Control The Netherlands and Germany have extended their recognition with Indonesia (LPPOM MUI) till 2020.
We are one of the 4 certification bodies to have achieved this AAA-status with the Indonesian authorities.
Please find the updated list here: http://www.halalmui.org/images/stories/pdf/LSH/LSHLN-LPPOM%20MUI.pdf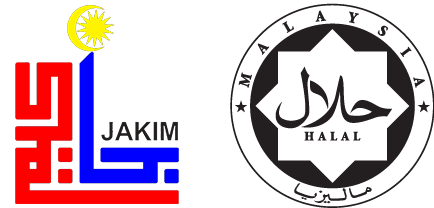 Find us at:

Halal Quality Control, otherwise known as HQC, is a European Halal certification authority with over 30 years of experience, global recognition, and expertise.
Halal Certification is obtaining a claim or an added quality to meet the enormous demand of Halal products.
Our agency operates globally with competent auditors to assess several industries and sectors:
Fresh Meats | Meat Processing | Dairy | Flavorings | Aroma's | Chemicals | Cosmetics | Beverages | Gelatin | Coatings | Farming | Extracting |Oils | and more
Halal Quality Control is headquartered in The Netherlands with regional offices in:
Germany | Greece | France | Austria | Canada | Belgium.
To achieve a Halal Certification, please visit the Application Form.
Most active countries for Halal Certification:
Country:

Most common product: Chemicals
Country:

Most common product: Cosmetics
Country:

Most common product: Meats
Country:

Most common product: Dairy (raw and powders)
Country:

Most common product: Meats
Follow Halal Quality Control on LinkedIn